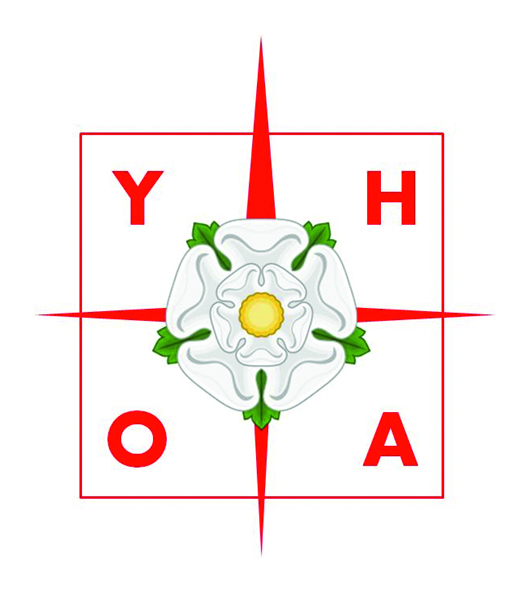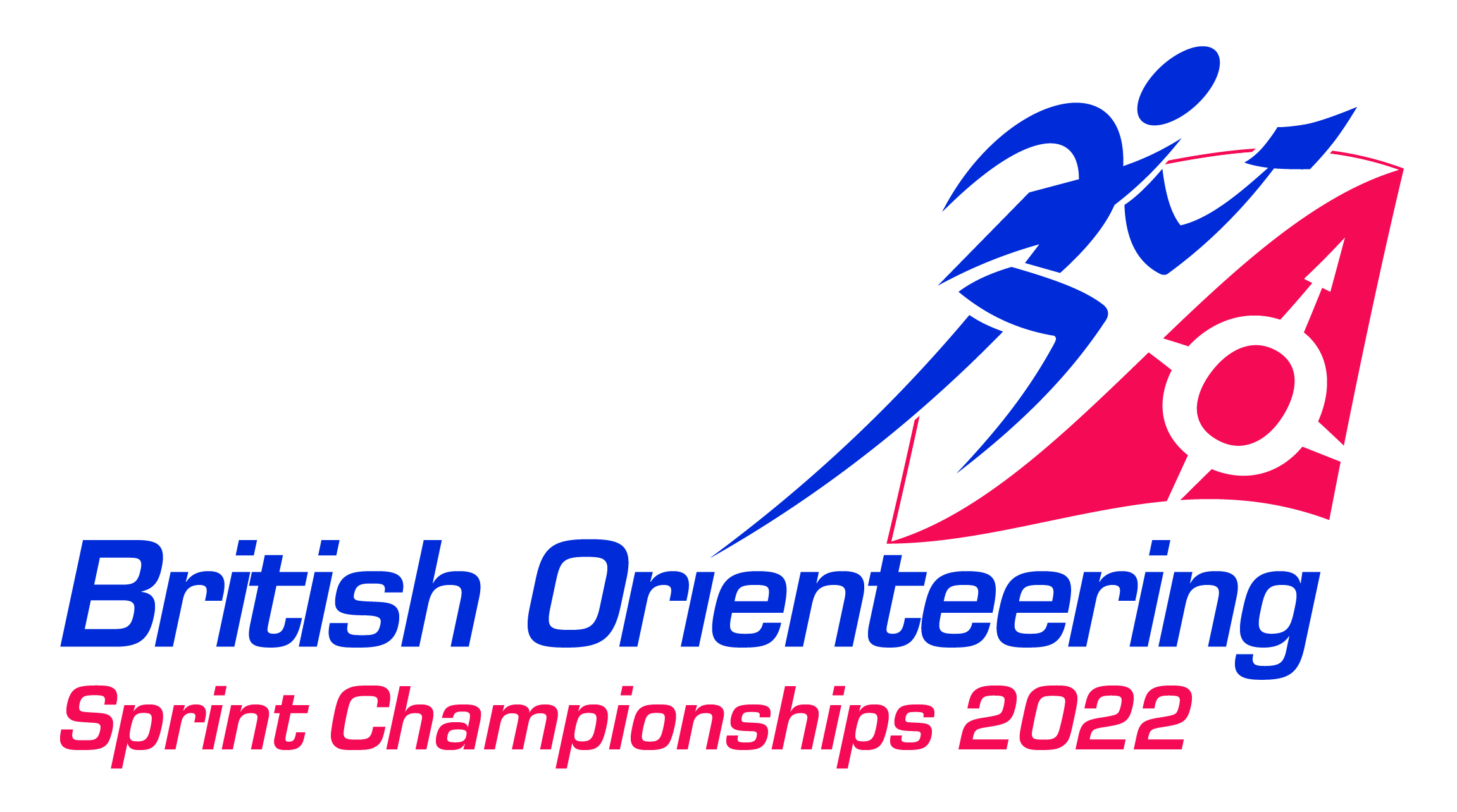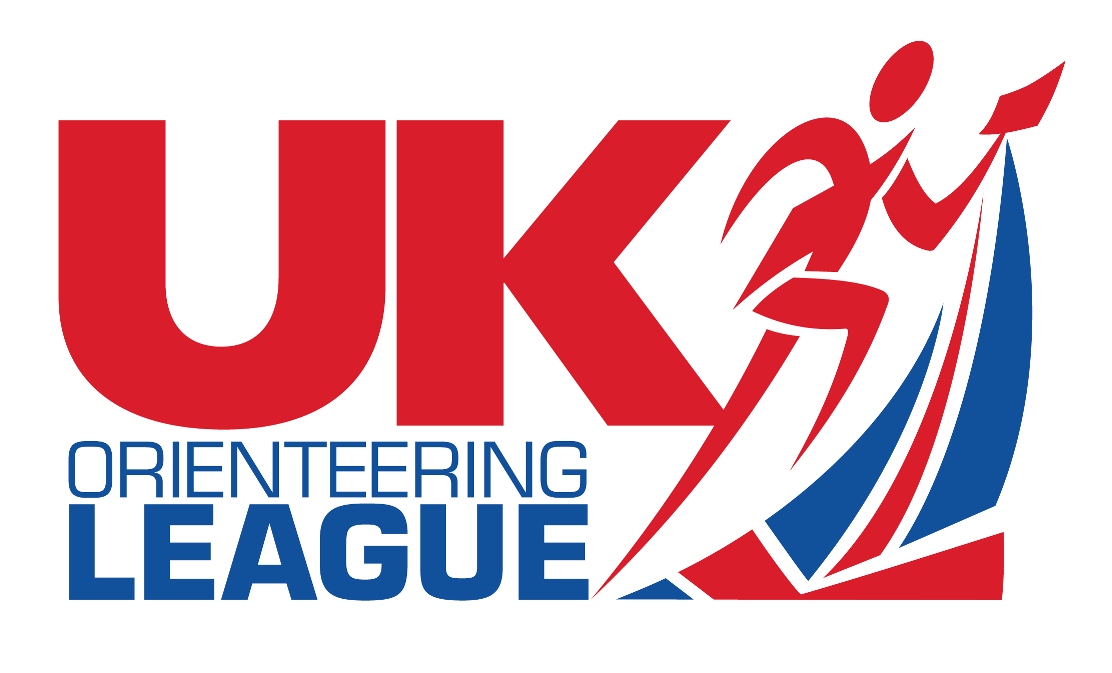 British Sprint Championships - Sunday 12 June 2022
Preliminary Details
Punching system
Sportident punching will be used, in standard and touch free modes.
Trophy, Medals, Rules and Eligibility
British Championship medals will be awarded to the first, second and third placed competitors in all classes.
The competition rules can be found at https://www.britishorienteering.org.uk/rules
The Championships are open to members of the British Orienteering Federation and to members of overseas IOF affiliated Federations.
To be eligible to be British Sprint Champion you must meet the individual eligibility requirements in the British Orienteering Rules of Orienteering.
To be eligible to be a British Champion, an individual competitor must on the day immediately preceding the day of competition in question be a member of British Orienteering and either be a British citizen or have been a member of British Orienteering in each of the three membership years preceding the year of the competition.
Classes
Entry is by age class. There is just a single course length for each class.
Entries
Entries can be made here: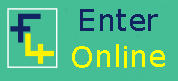 Entries will open on Monday 14 March and will close at midnight on Sunday 29 May. There will be a price increase after midnight on Sunday 1 May.
Entries will close at midnight on Sunday 29th May
The hire fee for a SIAC card will be £4.50 per card
Entry cancellations will not be refunded after 1st May
Entry will be by Age class. There will be Championship Medals for the first 3 in each age class, but please note that the British Sprint Champions will be the winners of the Open classes, regardless of whether anyone running on M/W18 or 20 beat them. I.e. If you want to be British Champion you have to run in the Open Class. This is the same arrangement as last year.
| | | |
| --- | --- | --- |
| Individual Championships | Entries up to 1 May | Entries after 1 May |
| Seniors | 23.00 | 27.00 |
| Juniors | 11.50 | 13.50 |
There is an EOD course for non-Championship runners which will be held betwwen the Qualifiers and Finals.
Cancellations and changes
British Orienteering and Yorkshire and Humberside Orienteering Association reserve the right to cancel or curtail the event whether for operational reasons, Force Majeure, or other reasons, in which case YHOA reserves the right to retain all or part of the entry fees. In the event of cancellation or curtailment, British Orienteering or YHOA will not make any payments for compensation of losses incurred by the entrant e.g. for accommodation and travel costs.
The normal Fabian4 Competitor Terms and Conditions for entrants will apply.
Dogs
As the event is on a university campus dogs cannot be allowed.
Safety and Risk
A comprehensive risk assessment will have been carried out by the organiser, but participants take part at their own risk and are responsible for their own safety during the event.
Covid-19
Competitors must adhere to whatever Covid regulations from British Orienteering or the Government are in place at the time of the event. Currently there is a British Orienteering Code of Conduct in place which competitors must follow. This includes not coming to the event if suffering from any Covid symptoms.
Officials
Organiser Chris Burden (AIRE)
Assistant Organiser Graham Stuart (AIRE)
Planner Richard Foster (AIRE)
Assistant Planners David Bomwan and David Williams (AIRE)
Controller Ranald Macdonald (DVO)
Assistant Controller Ian Marshall (AIRE)
Queries
Contact the Organiser – chris.burden@btinternet.com