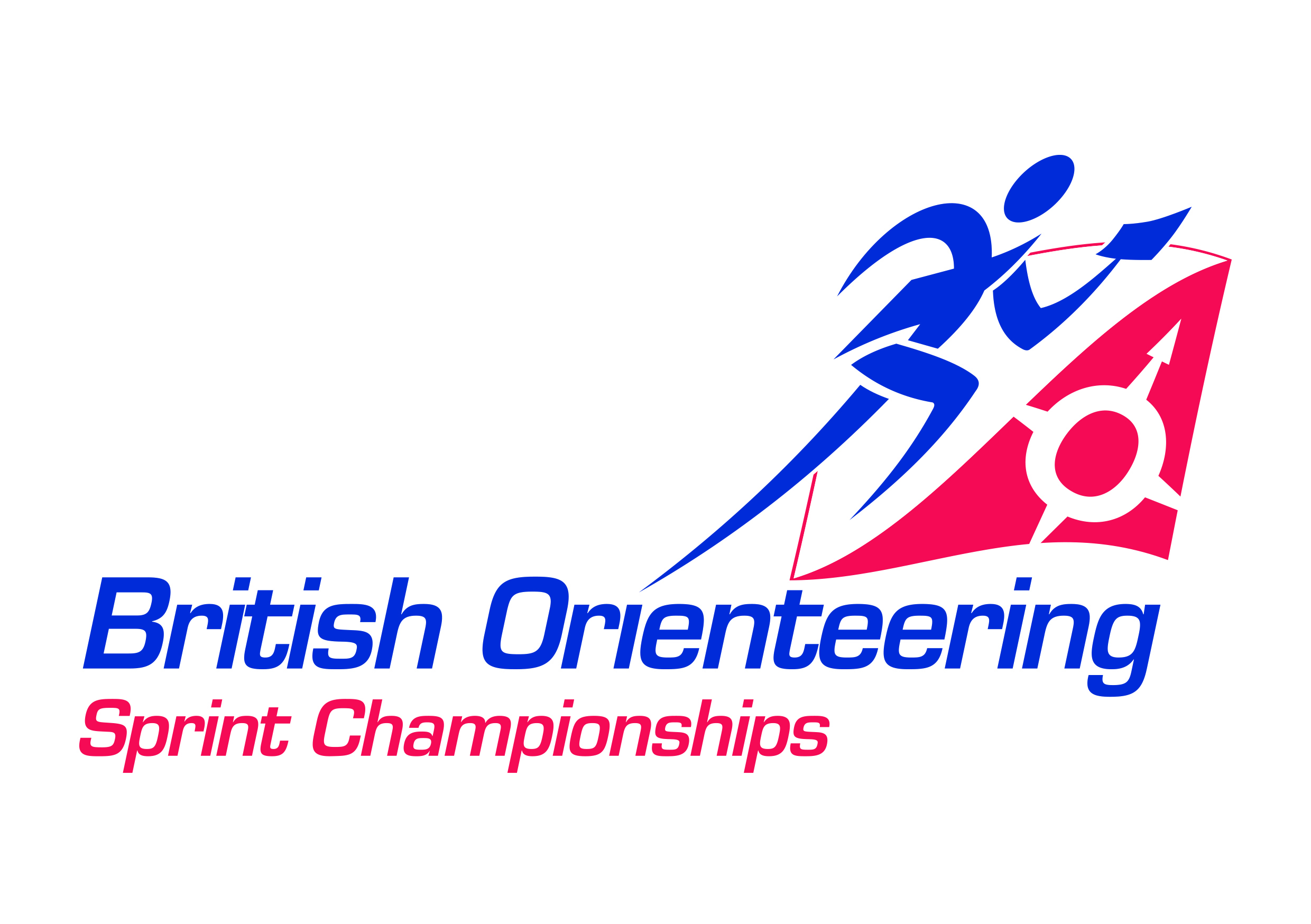 British Sprint Relay Championships
Saturday June 20th 2020
Skelmersdale, Lancashire
Preliminary Details
Venue
The Event Arena is based to the west of Skelmersdale centre. It consists of a grass oval amphitheatre giving good spectator views of the start and finish area.
It is planned to have parking for cars on a grassed area adjacent to the amphitheatre therefore giving easy access to Assembly. Those arriving in mini bus/camper van size vehicles will be directed to an alternative parking area.
Camping
A camp site is being made available for the Friday and Saturday nights by the Council at Beacon Country Park to accommodate tents and campervans. The charge for this will be £10 per person per night and booked on Fabian at time of entry.
Terrain and Map
The competition terrain is made up of complex housing with numerous cut throughs and includes part of the Tawd Valley Park. The area was last used for the 2017 North West Individual Sprint Championships.
The map has been updated by Peel Land Surveys to ISSprOM 2019 Sprint specification at 1:4000 and 1:3000 scale.
Timings
The event will take place on the Saturday afternoon with the first starts at approximately 1pm. Precise timings will follow.
Trophies and Medals
The British Championship Trophy will be presented to the winners of the Elite class relay team. British Championship medals will be awarded to the first, second and third placed competitors in all classes (apart from the Open Class).
To be eligible for British Sprint Relay Championship trophies and medals, all the members of a relay team must be eligible under the criteria specified below and the team must be representing a club which, on the day immediately before the day of competition in question, is affiliated to British Orienteering
Competitors are only eligible for British Championship medals and trophies in the age class they have entered.
Eligibility
The Championships are open to members of the British Orienteering Federation and to members of overseas IOF affiliated Federations.
To be eligible to be British Sprint Relay Champions (all classes except for the Open Class which is a non-championship/non-competitive class), all members of a team must meet the club representation eligibility requirements in the British Orienteering Rules of Orienteering and the individual eligibility requirements. See Competition Rules C : British Sprint Orienteering Championships at https://www.britishorienteering.org.uk/rules for further information on eligibility to be a British Champion.
For Juniors who are not British citizens, the membership criteria are as in British Sprint Championships rules.
In the elite class the Neighbouring Clubs Alliance may apply - Geographically adjacent clubs are permitted to form combined teams ("Alliances"). Two clubs that wish to form such an alliance must satisfy the following criteria: The two combining clubs must be geographically adjacent. Neither club has fielded a team that finished in the top ten of the overall UK Relay league standings in the previous year in either the Men's or Women's competitions. Alliance teams must be treated as competitive, and will be eligible to win trophies. Any clubs who wish to take advantage of this proposal must notify Events and Competitions Committee and be approved no later than 4 weeks before the event.
Shadowing
The shadowing of any competitor on a Championship course is not permitted.
Relay Classes
Elite - Teams of 4 people (at least 2 women) running 4 legs with women running the first and last legs. TD5.
Veteran (40+)
Super Veteran (55+)
Ultra Veteran (65+) –
Junior (16-) – This class and the three above have 3 legs, free running order, with teams consisting of 3 people, of which at least one must be female. TD5. Middle leg shorter.
Young Juniors (12-) - 3 legs, free running order, with teams consisting of 3 people, of which at least one must be female. TD2. Ungaffled.
Open (Mixed age classes) - 3 legs, free running order, with teams consisting of 3 people, of which at least one must be female. TD5. Middle leg shorter. Not a championship class. Non-competitive teams from combined clubs allowed.
Women are permitted to be competitive in men's classes meaning teams may include more than the stated number of female runners for their class.
Entries
Online entries only at www.fabian4.co.uk, open mid Jan 2020 (Closing Date midnight 07/06/20)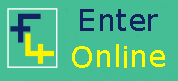 Team declarations to be made after entries close, details to follow.
Fees per team:
| | | |
| --- | --- | --- |
| Class | Entries by 19th April | Entries after 19th April |
| Elite * | £60 | £64 |
| All Veteran Classes | £45 | £48 |
| All Junior Classes £21 | £21 | £24 |
| Open Class | £39 | £42 |
*An all student team from the same University can claim a discount at the entry stage.
For the British Orienteering policy on Major Events Cancellation, Curtailment and Refund please see here.
Sportident will be used. SIAC hire will be available online at the entry stage.
Only non-contactless SI cards will be available for hire on the day at £1.00
All competitors take part at their own risk.
For the latest information check: https://www.britishsprintchamps.org.uk/
Officials
Planner: Pete Owens (DEE)
Controller: David Rosen (SROC)
Co-ordinator: Norman Hall (DEE). For enquiries re the event norman265@hotmail.co.uk
Entries: Kath Speak (MDOC). kath.speak@tiscali.co.uk