Details of the Loughborough University campus and how to get there can be found on the University website:
www.lboro.ac.uk/about/find-us/map/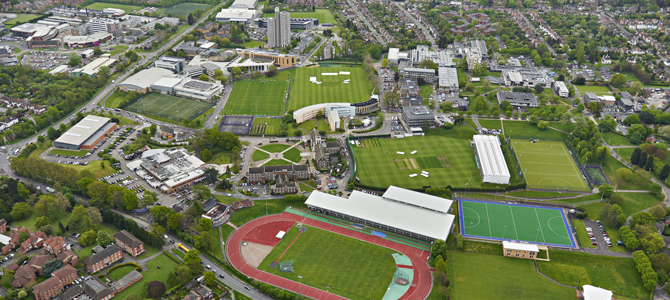 The Loughborough University campus is over 400 acres and is predominately a complex mix of residential, academic and sports buildings but does also include some woodland areas. The central campus is on the side of a ridge providing some contour detail and there are expanses of grass in various parts of the campus. The area will create fast and challenging racing that will produce worthy British Champions.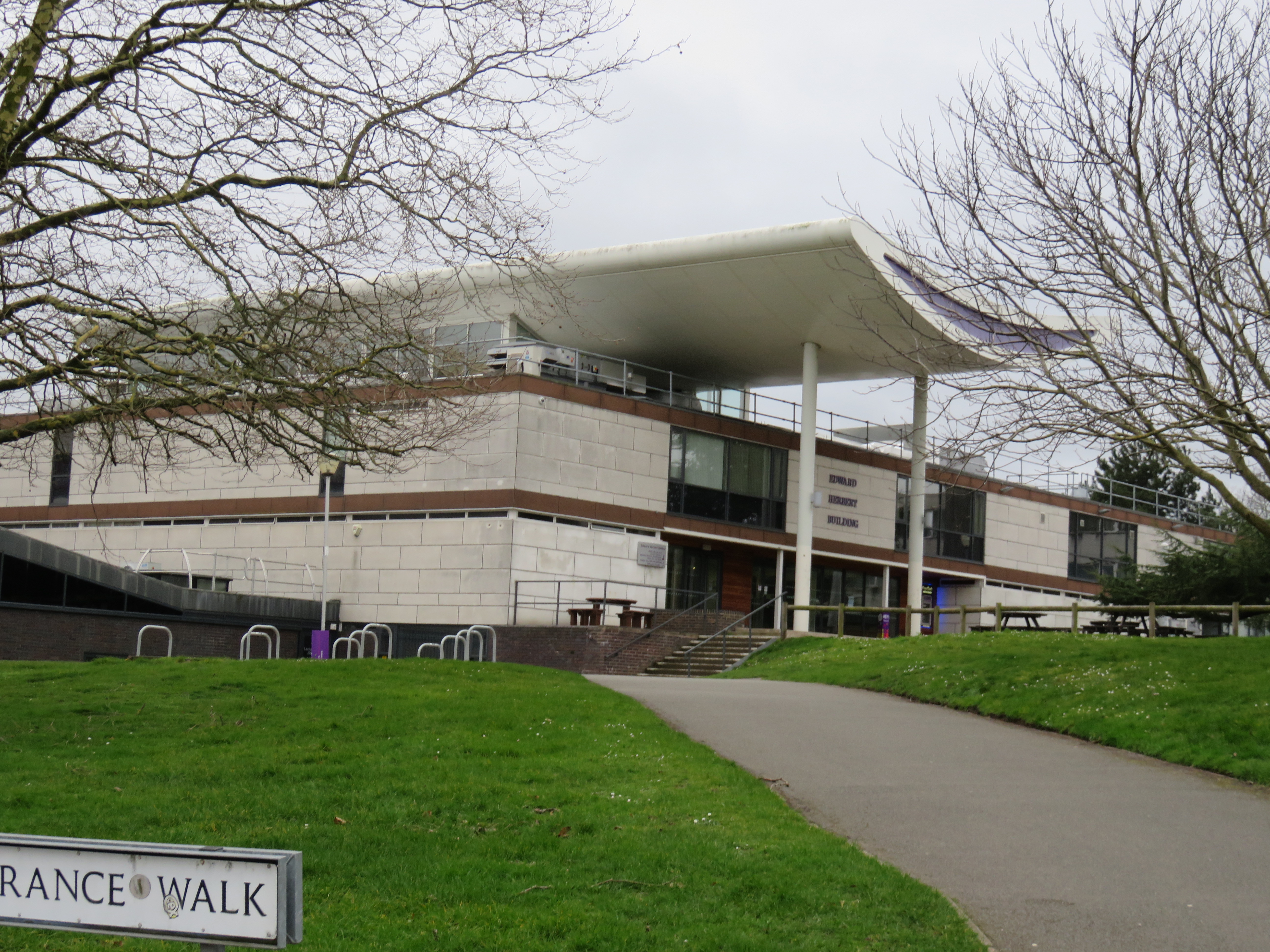 LEI hosted the British Championships at Loughborough University in 2013, and the organising team have been working for several months already in bringing together the event again in 2019. The event centre will be at the Edward Herbert Building, one of the main facilities buildings on the campus, and we again have use of the multi-storey car park to ease access problems. Planning has been underway for many weeks, and the morning heats area, and afternoon finals area will be on different parts of the campus.